How to Attract More Customers?
Nowadays, there are countless types of businesses and they can be categorized in various ways. So, it is very hard to decide which ways would be suitable to attract more customers to a particular business!
However, we have some extremely fine and latest techniques which would help you in attracting more customers for your business. Let us go through them:
1. Multiple POS ( Point Of Sale )
This is the foremost technique that you can use to immediately visualize results. Increasing the Point Of Sale ( POS ) for your business can help you to minimize the risk of failure and increase your probability of success.
For Ex: If you toss a coin and you get heads, again you toss a coin and you get heads again! Then the probability of getting heads for the third time is very low! Similarly for your business, If you do not get results from the 1st or 2nd point of sales, then it is more likely that you might get sales from the third point of sales.
Therefore, one must focus on the increasing point of sales as the topmost priority!
2. Think like a customer for your Business:
It is very important to analyze your business from the customer's point of view! This would also help you to make sure of the right inventories about what your customers buy.
If you are thinking from the buyer's persona then there are more chances of growth and if something is wrong then you can easily figure out the things by bringing them back on track.
Download My Free E-Book: Sales Sutra To Understand This Point In Detail
3. Using Facebook to leverage your Business
Facebook is a very powerful Social Media Marketing platform that can help you to grab business beyond your expectations! Most things have gone online and it's high time for businessmen to realize the power of Digital Marketing. You can take the help of various groups on Facebook to promote your product or service. Sponsored Paid Ads in the Facebook Ads Manager are next-level marketing tools that would help you to reach thousands of new customers. This would not only increase the visibility of your product or service but also empower your brand.
4. Using Instagram for Product Branding
Instagram is also one of the very finest marketing tools that especially helps product businesses to leverage their Reach, Brand, and even help them to bring direct Sales. You can use relevant hashtags to further increase your reach and you can also opt for Paid Ads like that on Facebook for Marketing and Advertising your products.
Instagram is used widely these days and this is one of the best platforms used for branding. As every age and gender audience can be found and targeted for branding.
5. Using a Proper Website for Customer Database and Information
You must design a website not just for its sake but with proper functions, plugins, and functionality in it. There are hardly any businesses left who don't own a website, If you don't have a website till now then get it done before it's too late. Your website must be user-friendly, mobile-friendly, and SEO friendly and it must be fully functional too with all the essential requirements in it. Nowadays a website is like a first impression if you own a website that too with content and attractive features then no one can stop you from increasing your sales, reach, etc. 
6. Using Search Engine Optimization ( SEO )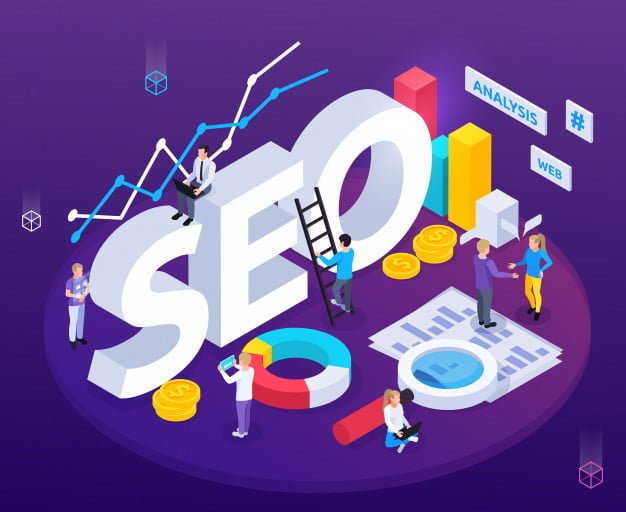 Search Engine Optimization ( SEO ) stands for increasing the rankings, and authority of websites on search engines like Google, Bing, etc. No matter, SEO is a long process and it takes time but once your website gets ranked on a few keywords, then there would be a good amount of traffic ( Target Audience ) on your website which can help you to drive direct sales. The conversion rate generated through Search Engine Optimization is high. The leads generated are also very fine and good in quality since those leads are the audience who has inquired themselves by searching, so it justifies that there is a need for that particular product or service.
7. Search Engine Marketing ( SEM )
Search Engine Marketing involves running paid or sponsored campaigns on Search Engines like Google, Bing, etc. This helps you to get a higher placement on Search Engines like Google. This can also be helpful to drive direct sales. It is all about the Right Bidding and Right Placement of the Ad. For Ex: If you believe or know that currently you are going through peak season in your business and you want to maximize your sales, then running sponsored ads on google i.e Search Engine Marketing along with other marketing tools and branding, can help you to boost your sales to the utmost level.